News & Announcements
Professor Al Faruque and Sujit Rokka Chhetri Publish Book
CECS Prof
essor Al Faruque, along with his graduate student Sujit Rokka Chhetri, has published a book titled "Data-Driven Modeling of Cyber-Physical Systems using Side-Channel Analysis".
The book provides a new perspective on modeling cyber-physical systems (CPS), using a data-driven approach. It covers the use of state-of-the-art machine learning and artificial intelligence algorithms for modeling various aspects of CPS, as well as other AI models.
Congratulations, Professor Al Faruque and Sujit Rokka Chhetri!
Neftali Watkinson Among Winners of UCI Endowment Scholarships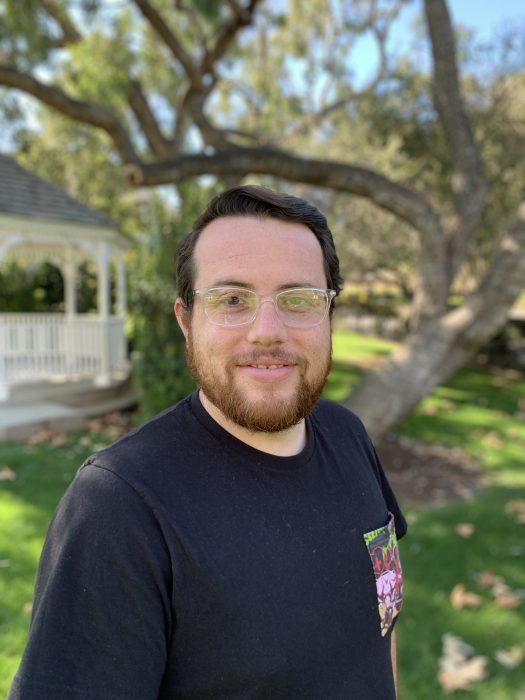 CECS Graduate Student Neftali Watkinson is among the winners of the UCI Graduate Division 2019-2020 Endowment Fellowships and Scholarships. He won the Miguel Velez Scholarship, which is a prestigious award given to those who demonstrate outstanding past academic achievement as well as future promise.
Congratulations, Neftali!
CECS Seminar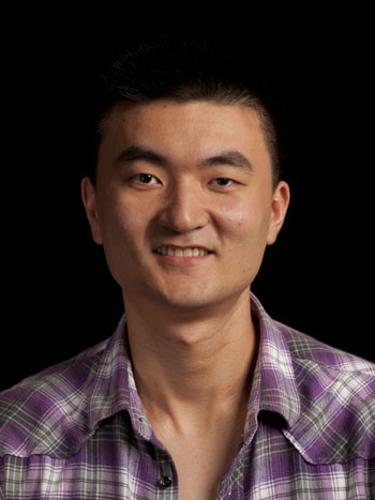 Title: "Answering Multi-Dimensional Analytical Queries under Local Differential Privacy"
Speaker: Tianhao Wang, Ph.D. Candidate in the Department of Computer Science at Purdue University
Date and Time: Thursday, February 27, 2020 at 11:00 a.m.
Location: Engineering Hall 2430
Daniel Gajski and Lukai Cai Win ESWEEK Test of Time Award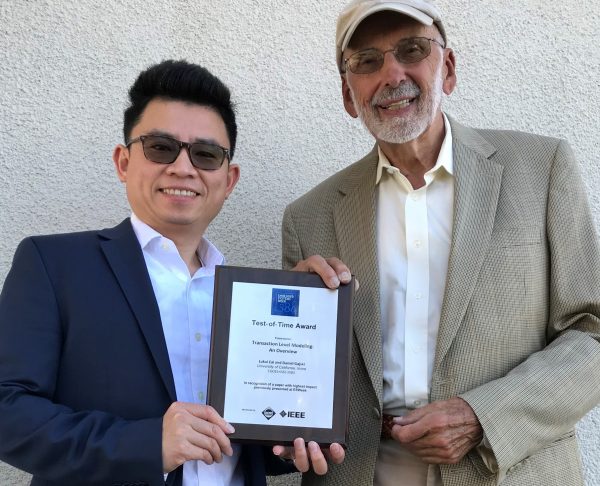 Daniel Gajski (Prof. Emeritus) and Lukai Cai (former PhD student, now at Qualcomm, San Diego) have been awarded the Embedded Systems Week (ESWEEK) Test of Time Award 2019 for their paper, "Transaction Level Modeling: An Overview", which was originally published at the International Conference on Hardware/Software Codesign and System Synthesis (CODES+ISSS) in 2003.
view all announcements