Rainer Doemer Selected as Deans' Honoree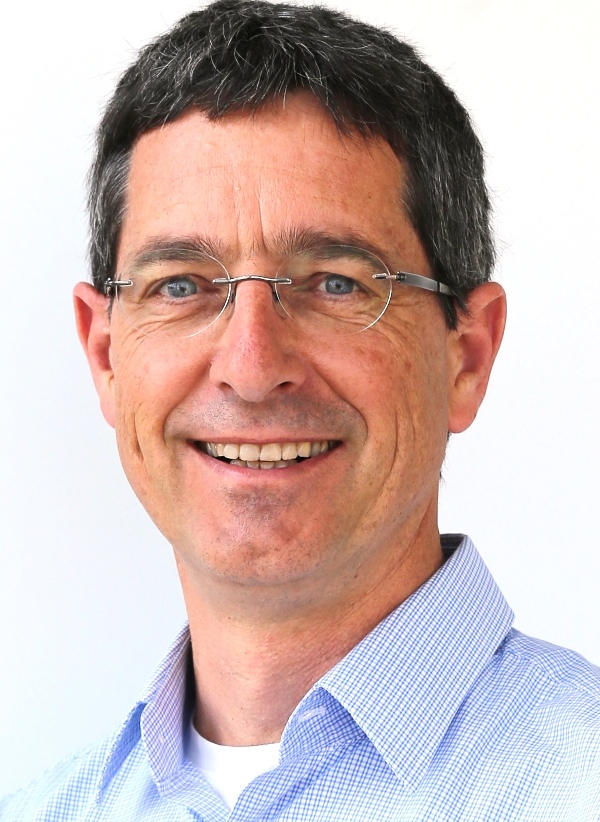 CECS Professor Rainer Doemer has been selected as a Deans' Honoree for Excellence in Undergraduate Teaching. This award is selected based on campus wide nominations from peers, colleagues, and students.
Professor Rainer Doemer is loved by both students and faculty alike, and this award portrays that to this award's nominees. Over 300 lecturers and TAs have received this award.
Congratulations, Professor Rainer Doemer!