CECS Director and Profes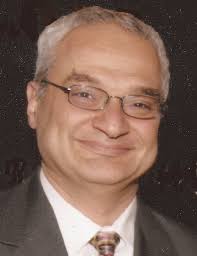 sor Fadi Kurdahi will be serving as the Samueli School of Engineering's inaugural associate dean for graduate and professional studies. In his new role, Kurdahi will oversee policies and procedures for graduate and professional student education and supporting the school's strategic goals, recruitment, and establishing self-supporting and certification programs.
As CECS Director, Kurdahi was instrumental in developing a new master's degree program in Embedded and Cyber-Physical Systems that is set to begin in the Fall of 2017. His primary research interests are in design and automation of system-on-chip reconfigurable computing and the applications of cyber-physical systems to sustainability.